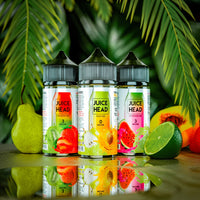 Premium E-Juice liquid
You've come to the right place if you're looking for new, popular, and highly rated vape juice. We strive to provide the best premium e-juice liquid for all flavor profiles, whether you're looking for something sweet like candy, fruit, menthol, sour, or even flavors to match your favorite drink! Our collection is ever-growing, so make sure to check in to see what's new!
Juice Menu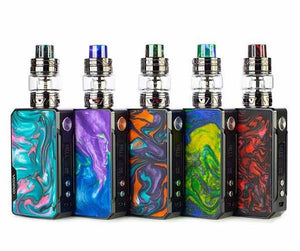 Vape Products (Coming Soon)
We offer a large variety of vape products from mods, coils, juices, and more! Always trying to keep you up to date on the latest and greatest there is to offer.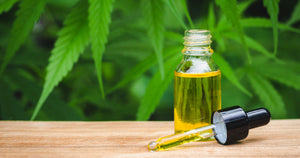 Hemp Products
Check out our selection of hemp-derived products. We try to provide the best hemp-derived products on the market.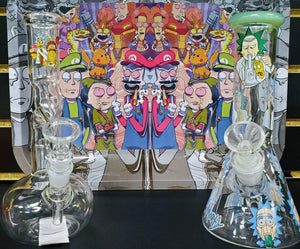 Glass and Hand Pipes
Of course, no shop is complete without a glass selection. We carry tons of different premium glass blown pipes and accessories for all your needs making us your favorite one-stop-shop!
(More Coming Soon)
Glass Collection
Customer service blew me away. I walked inside in FULL PANIC mode. My coil was stuck (I bought it elsewhere) and I couldn't fix it. Not only did I leave actually understanding what I bought. I was treated with respect. I'll definitely be back.

Jessie Brunner
This is one of the best vape shops in Ohio I met the owner! he an excellent guy who actually vapes and cares for the industry not only for his businesses but for customers as well he advocates for casaa so my juice will always be cheap and readily available to us thank you vapor house!

Saleh Muhamad
This place is my new guilty pleasure. The staff are very informative and knowledgeable with all of this store's products. Not only do they exercise patience with each customer, they show you how to use your equipment and make sure you're confident before you leave. I have brought four people in within the past month that are now in love with vaping! Thanks for all your help!

Quitta Daniels